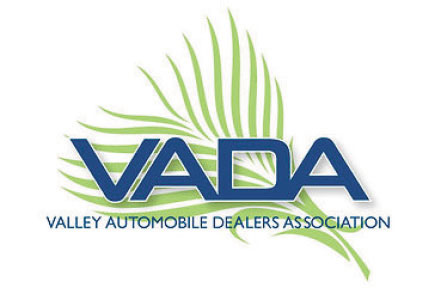 We officially reached our goal to reward $50,000 in scholarships this year thanks to all the support at our Annual Sporting Clay Shoot!
We appreciate everyone who sponsored the event to benefit VADA Member dealership employees and their families. — Lexi Buquet, Executive Director, Valley Automobile Dealers Association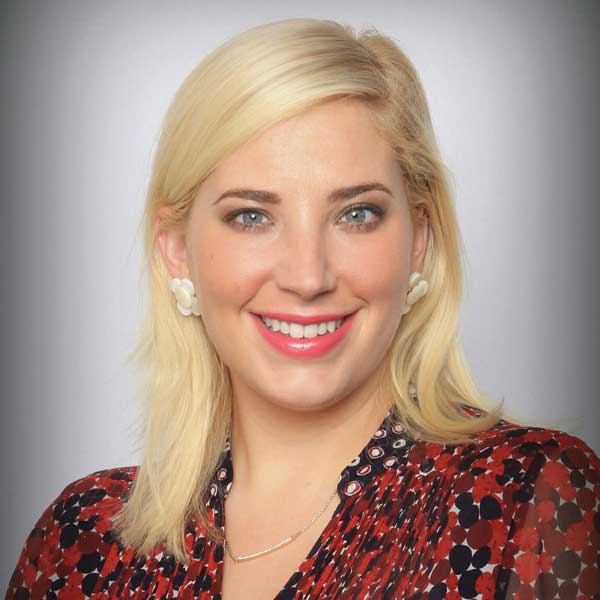 Congratulations to Claire Cavender McNab for being featured in the San Antonio Express, "Women in Auto" in April. Claire is Partnership and Outreach Coordinator for the Cavender Auto Family and is an active member of the TADA Texas Dealer Academy.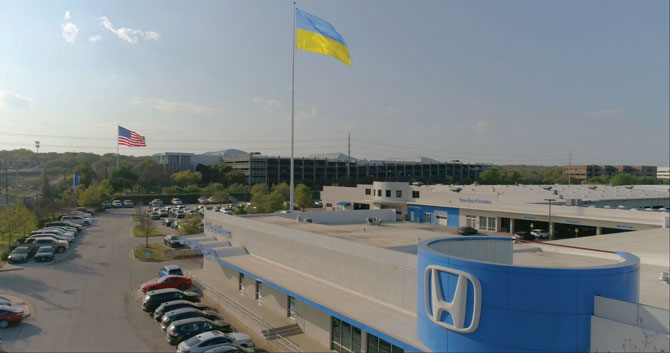 Austin car dealership First Texas Honda, owned by the Continental Automotive Group, has raised a commissioned, custom 40' x 60' Ukranian flag and is flying it above the dealership to raise awareness of the war in Ukraine and the dealership's efforts through the Ukraine Relief Network. Local Austinite Christian Flores helped create the organization after seeing thousands of Ukrainian refugees fleeing their homes due to the war. Flores was moved when he learned groups of refugees were running out of food and clothing, with some even being stuck in sub-zero temperatures. First Texas Honda is serving as a collection location for the Ukraine Relief Network's efforts in providing clothing and monetary resources for the Ukrainian people.
The Hardeman Family Foundation is the philanthropic arm of Continental Automotive Group that supports efforts to assist underserved residents in their community. In light of the recent war in Ukraine, the foundation made a donation of $100,000 toward the relief effort for displaced families and children of The Ukraine by way of the Ascend Mission Fund/Ukraine Relief Network. Anyone interested in contributing can go to www.ascendmission.fund/ukraine to join in this important effort.
Bruckner's Truck and Equipment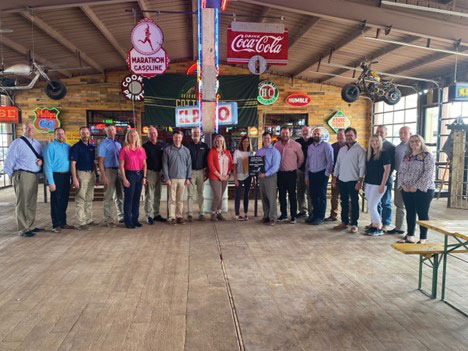 Bruckner's Truck and Equipment was presented the 2021 Mack SW Region dealer of the year award. The award was presented to Chris and Brian Bruckner along with their management team by Kent Thompson, Regional VP, and Jennifer Walker, District Sales Manager.