Timothy Crenwelge, dealer and general manager of Crenwelge Motors of Kerrville Inc., a Chrysler, Dodge, GMC, Jeep and Ram dealership in Kerrville, Texas, was named one of four regional finalists for the 2021 TIME Dealer of the Year award today.
Crenwelge is one of a select group of 40 dealer nominees from across the country who will be honored at the 104th annual National Automobile Dealers Association (NADA) Show held virtually February, 9-11, 2021. The announcement of this year's annual award was made by Viktoria Degtar, Global Chief Revenue Officer, TIME, and Doug Timmerman, president of Auto Finance for Ally Financial.
The TIME Dealer of the Year award is one of the automobile industry's most prestigious and highly coveted honors. Recipients are among the nation's most successful auto dealers who also demonstrate a long-standing commitment to community service. Crenwelge, 61, was chosen to represent the Texas Automobile Dealers Association in the national competition — one of only 40 auto dealers nominated for the 52nd annual award from more than 16,000 nationwide.
"I literally grew up in the car business and never once considered doing anything else," nominee Crenwelge said. "I am a third-generation dealer, and my dad taught me that commitment to family and community is the most important thing. This is the business model I follow and what has gotten me to where I am today."
Crenwelge received a B.B.A. from the University of Texas at Austin in 1981 in preparation for his career at the family store. "When I was 13 years old, my father told me it was time to start working at the dealership," he remembered, "so I began by washing cars and eventually gained experience in every department, except sales, by the time I graduated from high school."
During college, Crenwelge learned the sales side of the business and once he returned to the dealership full-time after graduation, he attended a Chrysler training program for children of dealers. His father then purchased a second dealership in Fredericksburg, Texas, and Crenwelge was named general manager of the Kerrville store. In 1982, Crenwelge himself had the opportunity to purchase a local GMC dealership. "I became the youngest General Motors dealer in the United States at age 23," he said.
Today, Crenwelge, his father, Milton, and brother, Jonathan, own Crenwelge Automotive Group, which encompasses three dealerships in Kerrville and Fredericksburg, representing brands Chrysler, Dodge, GMC, Jeep and Ram.
With such a rich history in the retail automobile industry in his state, Crenwelge has devoted a great deal of time and talent to the Texas Automobile Dealers Association, having served the group continuously for more than 30 years in various capacities, including area director, district director, vice chair and, currently, trustee for the Texas Dealer Academy, which he considers his greatest achievement for the group.
Crenwelge founded the academy in 2010 to create a structured program of educational and operating training for sons and daughters of Texas auto dealers and other employees who are identified by the dealers as tomorrow's leaders in the industry.
"It has been a labor of love for me to make decisions that have an influence on the future of my family and the families of my fellow dealers," he said. "As a third-generation auto dealer myself, I understand the importance of grooming eventual successors and providing them with the tools and knowledge necessary for success."
For spearheading this valuable program and for his efforts in advancing higher educational opportunities through the Hill Country University Center in Fredericksburg, Crenwelge received the Northwood University Dealer Education Award in 2016.
He is equally committed to making a difference in his community. After watching a presentation by a developer for a hotel on Marktplatz (Market Square) in Fredericksburg, Crenwelge decided to run for city council, and later mayor, to help curtail further commercialization of the property and maintain the quality of life in the area.
"During my 20-year tenure on council, we returned this land to its originally intended purpose as the cultural and recreational focal point of our community," he said. He was also instrumental in the successful renovation of the historic St. Joseph Halle, one of the last historical buildings remaining to be restored in town.
"I served on the capital campaign that raised the $3 million to restore the structure to its original grandeur and today, it serves as a beautiful performance and event venue," Crenwelge said.
Other groups that he has supported and served include: Gillespie County Historical Society; City of Fredericksburg Market Square Redevelopment Commission; National Museum of the Pacific War (Fredericksburg); Community Foundation of the Texas Hill Country; Kerrville Noon Rotary Club; and many others.
Dealers are nominated by the executives of state and metro dealer associations around the country. The award is sponsored by TIME in association with Ally Financial, and in cooperation with NADA. A panel of faculty members from the Tauber Institute for Global Operations at the University of Michigan will select one finalist from each of the four NADA regions and one national Dealer of the Year. Four finalists will receive $5,000 for their favorite charities and the winner will receive $10,000 to give to charity.
In its tenth year as exclusive sponsor, Ally will also recognize dealer nominees and their community efforts by contributing $1,000 to each nominee's 501(c)3 charity of choice. Nominees will be recognized on AllyDealerHeroes.com, which highlights the philanthropic contributions and achievements of TIME Dealer of the Year nominees.
"The TIME Dealer of the Year award celebrates the country's top dealers who understand that their businesses thrive when they give back and help their communities grow," Timmerman said. "In short, the award recognizes dealers who do it right in their businesses and in their communities."
Crenwelge was nominated for the TIME Dealer of the Year award by Darren Whitehurst, president of the Texas Automobile Dealers Association. Crenwelge is the father of three adult children, Katherine, Jacquelyn and Aaron, each of whom have worked at the family dealerships over the years. His two youngest children are still in college at this time.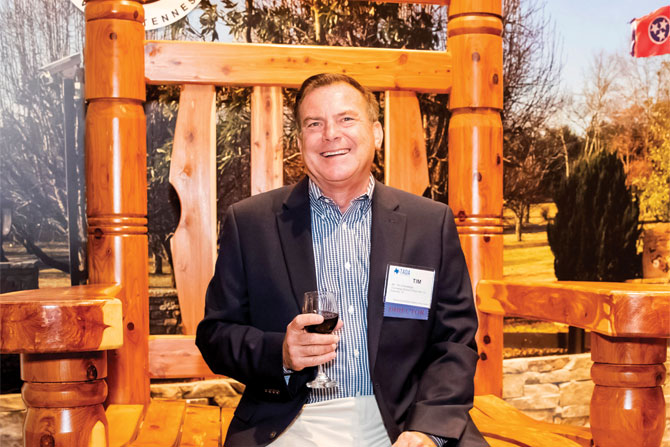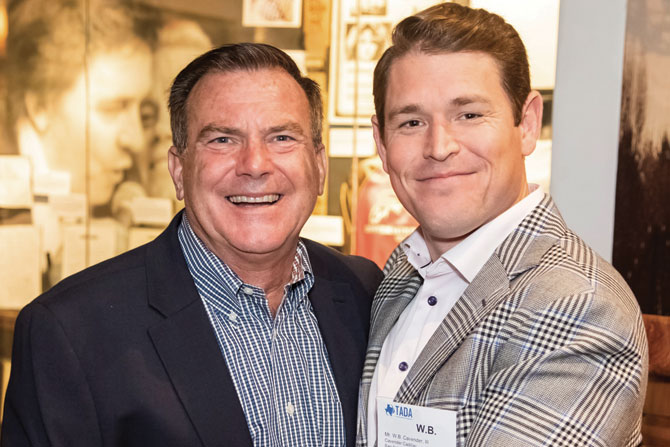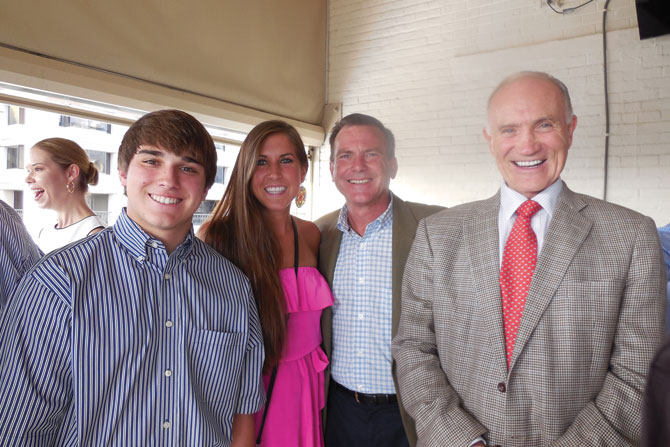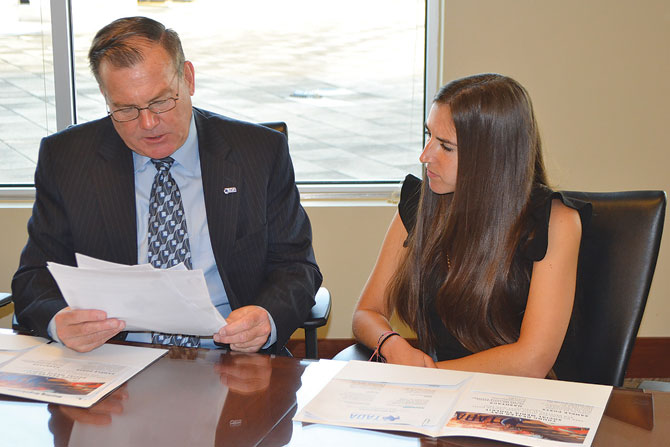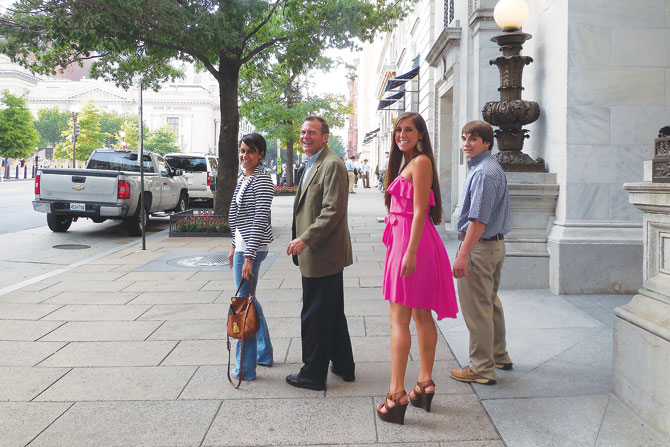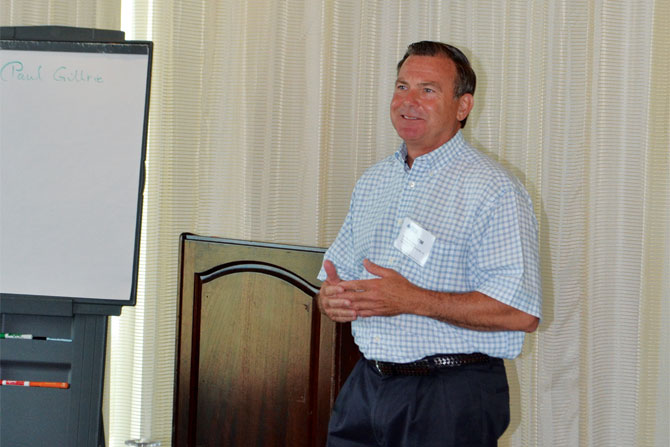 About TIME USA LLC
TIME is a global media brand that reaches a combined audience of more than 100 million around the world, including over 40 million digital visitors each month and 45 million social followers. A trusted destination for reporting and insight, TIME's mission is to tell the stories that matter most, to lead conversations that change the world and to deepen understanding of the ideas and events that define our time. With unparalleled access to the world's most influential people, the immeasurable trust of consumers globally, an unrivaled power to convene, TIME is one of the world's most recognizable media brands with renowned franchises that include the TIME 100 Most Influential People, Person of the Year, Firsts, Best Inventions, World's Greatest Places and premium events including the TIME 100 Summit and Gala, TIME 100 Health Summit, TIME 100 Next and more.
About Ally Financial Inc.
Ally Financial Inc. (NYSE: ALLY) is a leading digital financial-services company with $182.2 billion in assets as of Dec. 31, 2020.As a customer-centric company with passionate customer service and innovative financial solutions, we are relentlessly focused on "Doing it Right" and being a trusted financial-services provider to our consumer, commercial, and corporate customers. We are one of the largest full-service automotive-finance operations in the country and offer a wide range of financial services and insurance products to automotive dealerships and consumers. Our award-winning online bank (Ally Bank, Member FDIC and Equal Housing Lender) offers mortgage lending, personal lending, and a variety of deposit and other banking products, including savings, money-market, and checking accounts, certificates of deposit (CDs), and individual retirement accounts (IRAs). Additionally, we offer securities-brokerage and investment-advisory services through Ally Invest. Our robust corporate finance business offers capital for equity sponsors and middle-market companies.
For more information and disclosures about Ally, visit https://www.ally.com/#disclosures.
About the NADA Show
The annual NADA Show brings together more than 20,000 franchised dealers and their employees, industry leaders, manufacturers and exhibitors to learn about the latest auto industry tools, trends, products and technologies.